L. Schettino, G. Peris-Pastor, J. L. Benedé, A. Chisvert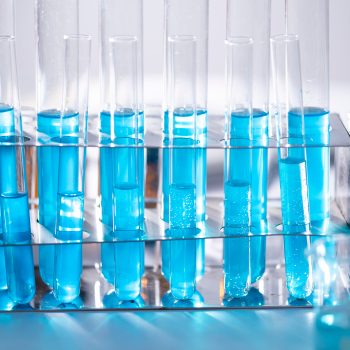 Abstract
Microextraction techniques have gained special relevance since their appearance in the 90s, and the analysis of cosmetic products has not been immune to this trend. The first application of microextraction techniques in this field was published 25 years ago and, since then, these techniques have become the most widely used methodologies in the analysis of these everyday products, demonstrating that the advantages they provide in sample preparation are in line with the needs and principles currently pursued. This review presents a comprehensive description of those contributions in the analysis of cosmetic products based on microextraction techniques, from the first precedent to the present. The trends within the topic have been properly discussed, highlighting the most recent extraction phases and the benefits they present over the traditional ones.
Keywords: Cosmetic products, Green sample preparation, Microextraction techniques, Trace analysis
Full reference:
A comprehensive review on the use of microextraction techniques in the analysis of cosmetic products. L. Schettino, G. Peris-Pastor, J. L. Benedé,  A. Chisvert, Adv. Sample Prep. 3 (2022) 100024.