C. Azorín, A. L. López-Juan, F. Aparisi, J. L. Benedé, A. Chisvert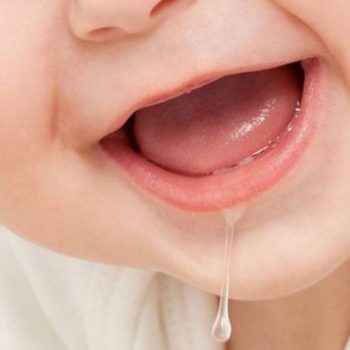 Abstract
In this work, an analytical method for the determination of two endogenous aldehydes (hexanal and heptanal) as lung cancer biomarkers in saliva samples is presented for the first time. The method is based on a modification of magnetic headspace adsorptive microextraction (M–HS–AME) followed by gas chromatography coupled to mass spectrometry (GC-MS). For this purpose, an external magnetic field generated by a neodymium magnet is used to hold the magnetic sorbent (i.e., CoFe2O4 magnetic nanoparticles embedded into a reversed-phase polymer) in the headspace of a microtube to extract the volatilized aldehydes. Subsequently, the analytes are desorbed in the appropriate solvent and the extract is injected into the GC-MS system for separation and determination. Under the optimized conditions, the method was validated and showed good analytical features in terms of linearity (at least up to 50 ng mL−1), limits of detection (0.22 and 0.26 ng mL−1 for hexanal and heptanal, respectively), and repeatability (RSD ≤12%). This new approach was successfully applied to saliva samples from healthy volunteers and those with lung cancer, obtaining notably differences between both groups. These results reveal the prospect of the method as potential diagnostic tool for lung cancer by saliva analysis. This work contributes to the Analytical Chemistry field presenting a double novelty: on the one hand, the use of M–HS–AME in bioanalysis is unprecedentedly proposed, thus expanding the analytical potential of this technique, and, on the other hand, the determination of hexanal and heptanal is carried out in saliva samples for the first time.
Keywords: Biomarkers, Lung cancer, Magnetic sorbent, Human saliva, Magnetic headspace adsorptive microextraction
Full reference:
Determination of hexanal and heptanal in saliva samples by an adapted magnetic headspace adsorptive microextraction for diagnosis of lung cancer. C. Azorín, A. L. López-Juan, F. Aparisi, J. L. Benedé, A. Chisvert, Anal. Chim. Acta 1271 (2023) 341435.