J. Grau, J. L. Benedé, A. Chisvert, A. Salvador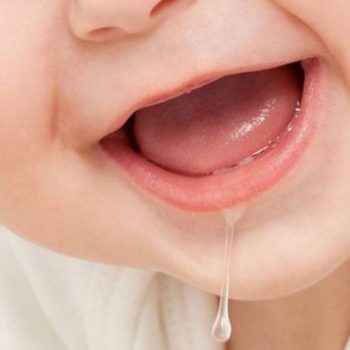 Abstract
In this work, a lab-made and affordable high-throughput pipette tip microextraction strategy is presented. In this approach, a magnetic sorbent is quickly dispersed in the sample by means of a disperser solvent and the resulting dispersion is immediately aspirated into a pipette tip containing a small neodymium magnet inside, which entraps the magnetic sorbent containing the analytes. The sample is then discarded, and the subsequent cleaning and desorption steps are conducted by aspirating/dispensing the suitable solvents. This methodology provides satisfactory results when compared with previous pipette tip extraction strategies (i.e., pipette-tip solid-phase extraction and dispersive pipette extraction). Furthermore, it requires a minimum number of aspirating/dispensing cycles, thus benefiting the ergonomics for the operator, and it is not commercially dependent. This new approach has been tested by measuring testosterone levels in saliva of volunteers as a proof-of-concept. In this regard, a magnetic composite made of CoFe2O4 magnetic nanoparticles embedded in octadecyl bonded silica microparticles was employed as sorbent material. Testosterone was quantified by liquid chromatography coupled to tandem mass spectrometry. Under the optimized conditions, low limits of detection and quantification (7.5 ng L−1 and 24.8 ng L−1, respectively), good repeatability (RSD <9%) and relative recoveries between 82 and 106% were obtained with just one adsorption and two desorption cycles, which requires few seconds per sample. In order to increase even more the sample throughput, a multichannel pipette was also evaluated.
Keywords: Magnetic sorbent, Bioanalysis, Dispersive-based microextraction, Pipette tip-based microextraction, Saliva sample, Testosterone
Full reference:
A high-throughput magnetic-based pipette tip microextraction as an alternative to conventional pipette tip strategies: Determination of testosterone in human saliva as a proof-of-concept. J. Grau, J. L. Benedé,  A. Chisvert, A. Salvador, Anal. Chim. Acta 1221 (2022) 340117.