J.L. Benedé, A. Chisvert, J. Grau, V. Vállez-Gomis, C. Azorín, L. Schettino, G. Peris-Pastor, A. Salvador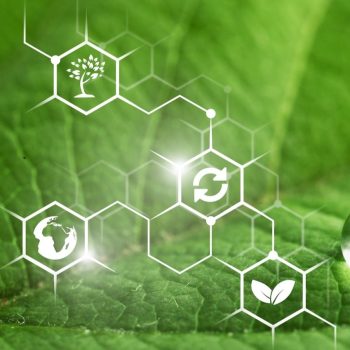 Abstract
The sample preparation field is changing to adjust to the current trends in Green Analytical Chemistry (GAC) principles and adapt to application requirements. Specifically, microextraction techniques have evolved since their appearance three decades ago, moving towards the use of greener and sustainable materials and solvents. This article highlights the main advances in this field, emphasizing their properties and improvements, and elucidates the reason for this trend.
Referencia y link al texto completo:
Moving Toward Green and Sustainable Sample Preparation. J.L. Benedé, A. Chisvert, J. Grau, V. Vállez-Gomis, C. Azorín, L. Schettino, G. Peris-Pastor, A. Salvador, LCGC N. Am. 39 (11, Suppl.) (2021) s18-s20.